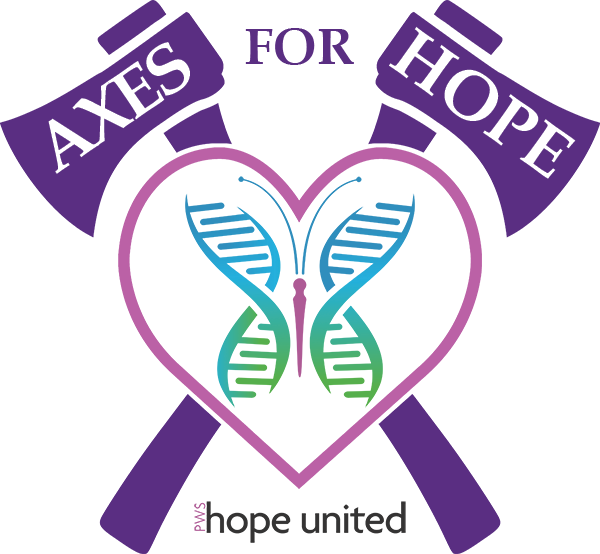 ABQ Ax
Sunday May 28th
Noon – 5pm
Throw Axes for a Cause!
Support Families Living with Prader-Willi Syndrome
AXES FOR HOPE is raising funds to support the Prader-Willi Syndrome Association (PWSA | USA) for family support, advocacy, and life changing research that will one day lead to a cure.
Join us for:
Social Axe Throwing
IATF Marathon Axe League
Silent Auction
Door Prizes / Giveaways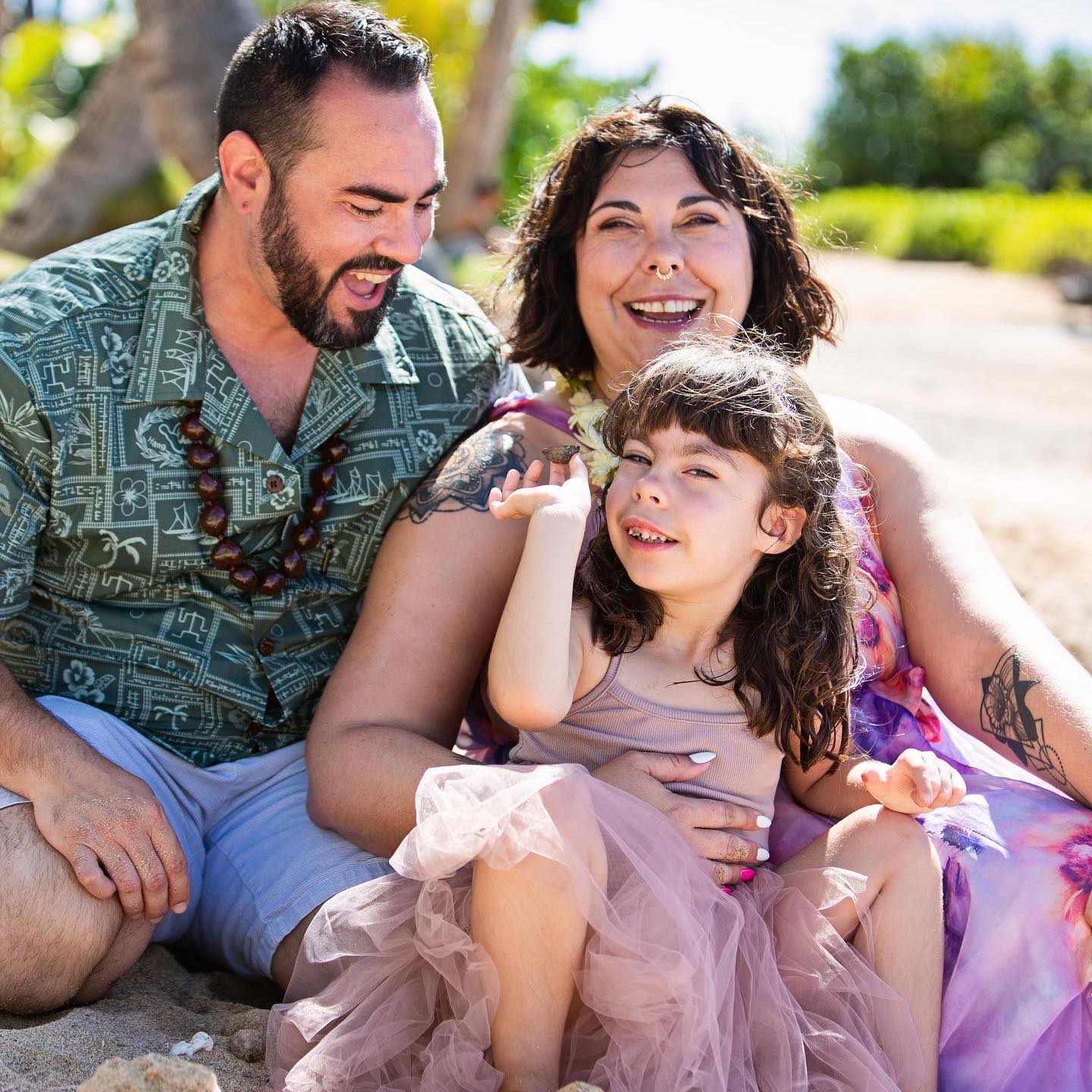 Your support will provide HOPE to families living with Prader-Willi Syndrome (PWS) across the U.S. by supporting the General Fund of Prader-Willi Syndrome Association of the United States (PWSA | USA). PWS is rare and many have not heard of it.  There are very few medical specialists familiar with PWS and there is no cure. However, PWSA | USA offers support and HOPE to families who are newly diagnosed and throughout their journey with PWS.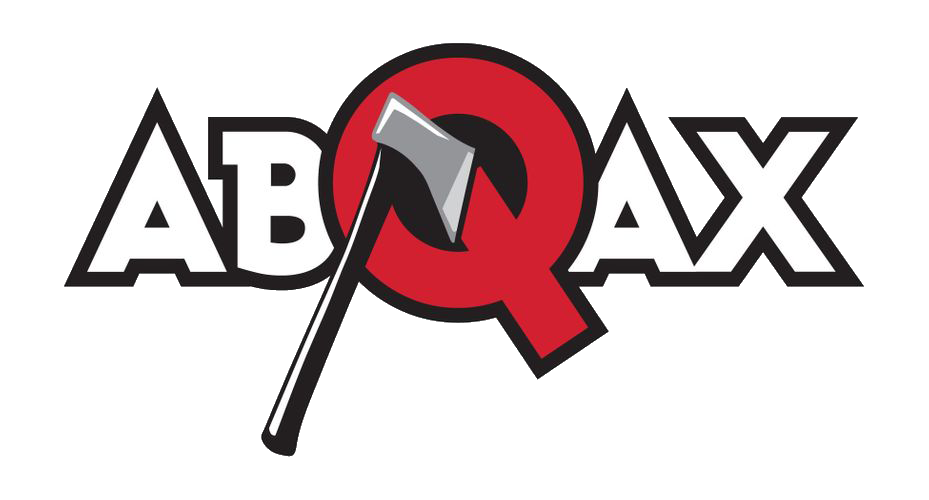 Sunday May 28th
Noon – 5pm
5505 Osuna Road NE Albuquerque, NM
Social AXE throwing allows people to get the hang of throwing an AXE and getting it to stick in the target. Coaches are provided to ensure safety and teach new throwers. Fun games are introduced that will challenge throwers of all experience.
AXES FOR HOPE will include 1-hour social throwing sessions including instruction and coach led games including Around the World and Cricket. Perfect for those who are new to AXE throwing and want to give it a try.
ABQ Ax is a member of the International Axe Throwing Federation (IATF) and regularly hosts sanctioned AXE throwing leagues. An IATF league typically lasts 8 weeks during which competitors throw 28 matches over the first 7 weeks and culminates with a with a double-elimination tournament to crown the league champion.
AXES FOR HOPE will include a marathon league where all 28 games and the tournament will be held on one day. For the competitive AXE thrower, this event provides an exciting opportunity to show their mettle.
Please contact ABQ Ax at (505) 207-8990 to register for the Marathon League.
About Prader-Willi Syndrome
Prader-Willi syndrome (PWS) is a variable and complex genetic neurobehavioral disorder resulting from abnormality on the 15th chromosome. It occurs in males and females equally and in all races. Prevalence estimates range from 1:15,000 to 1:25,000.
PWS typically causes low muscle tone, short stature if not treated with growth hormone, cognitive deficits, incomplete sexual development, problem behaviors, and a chronic feeling of hunger which, coupled with a metabolism that utilizes drastically fewer calories than normal, can lead to excessive eating and life-threatening obesity.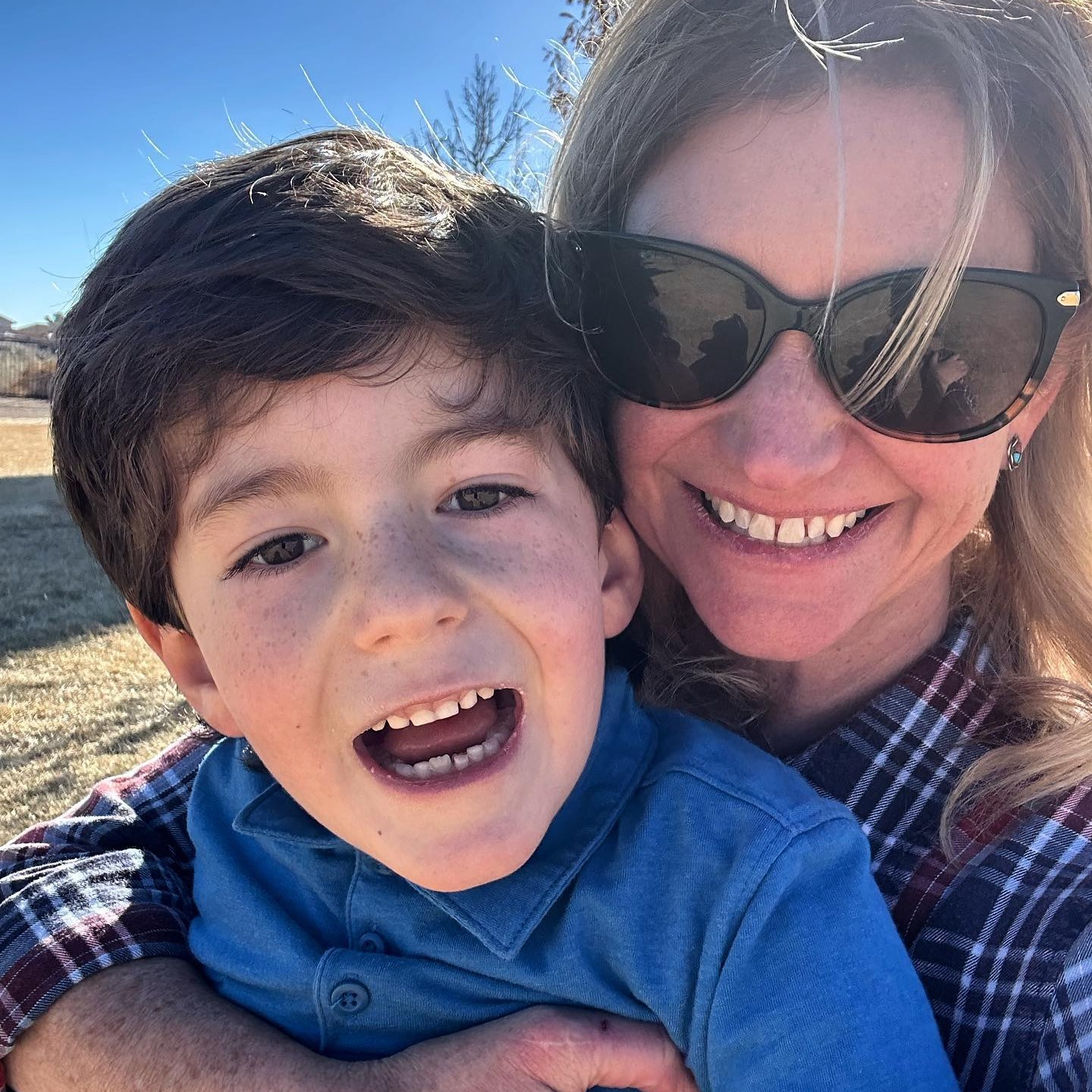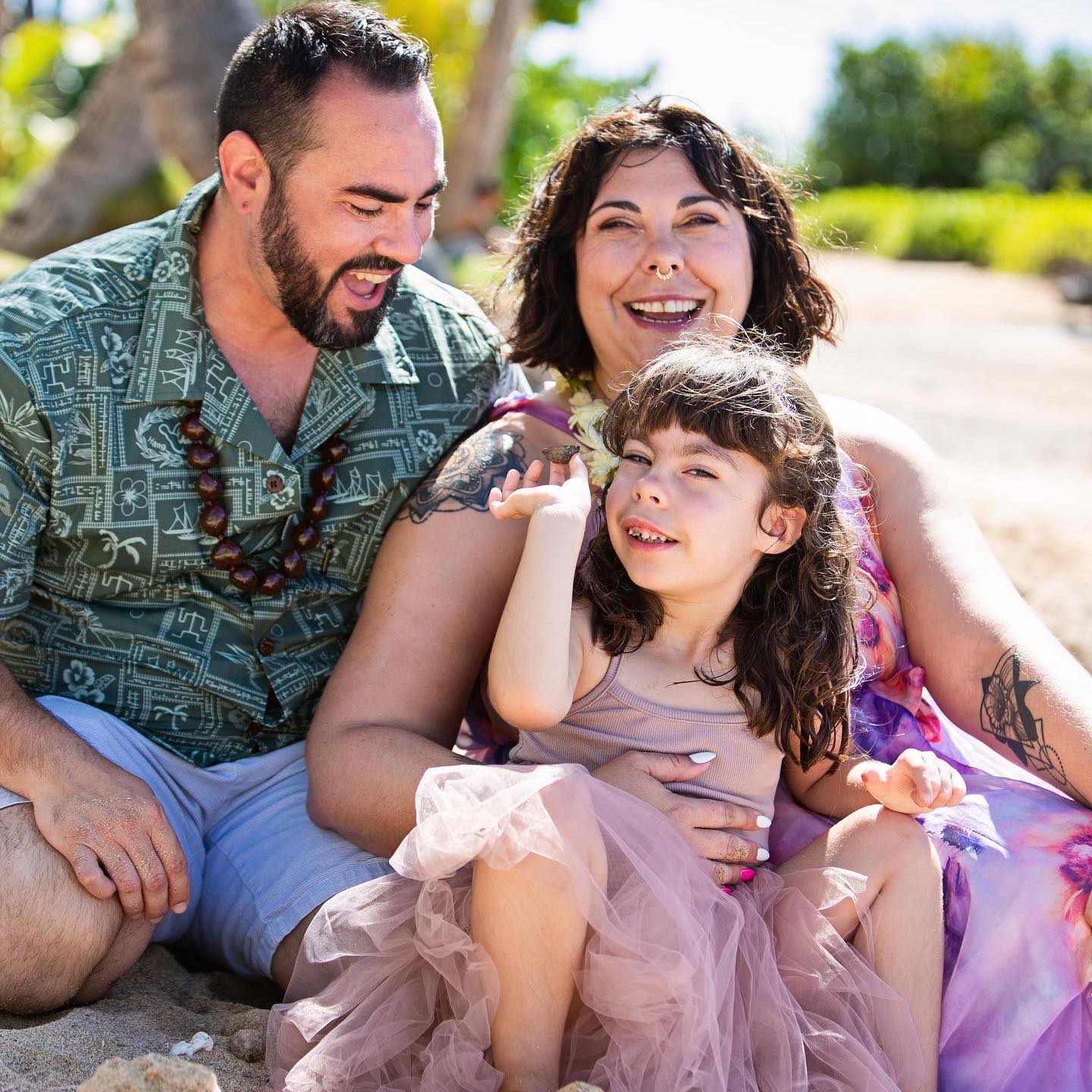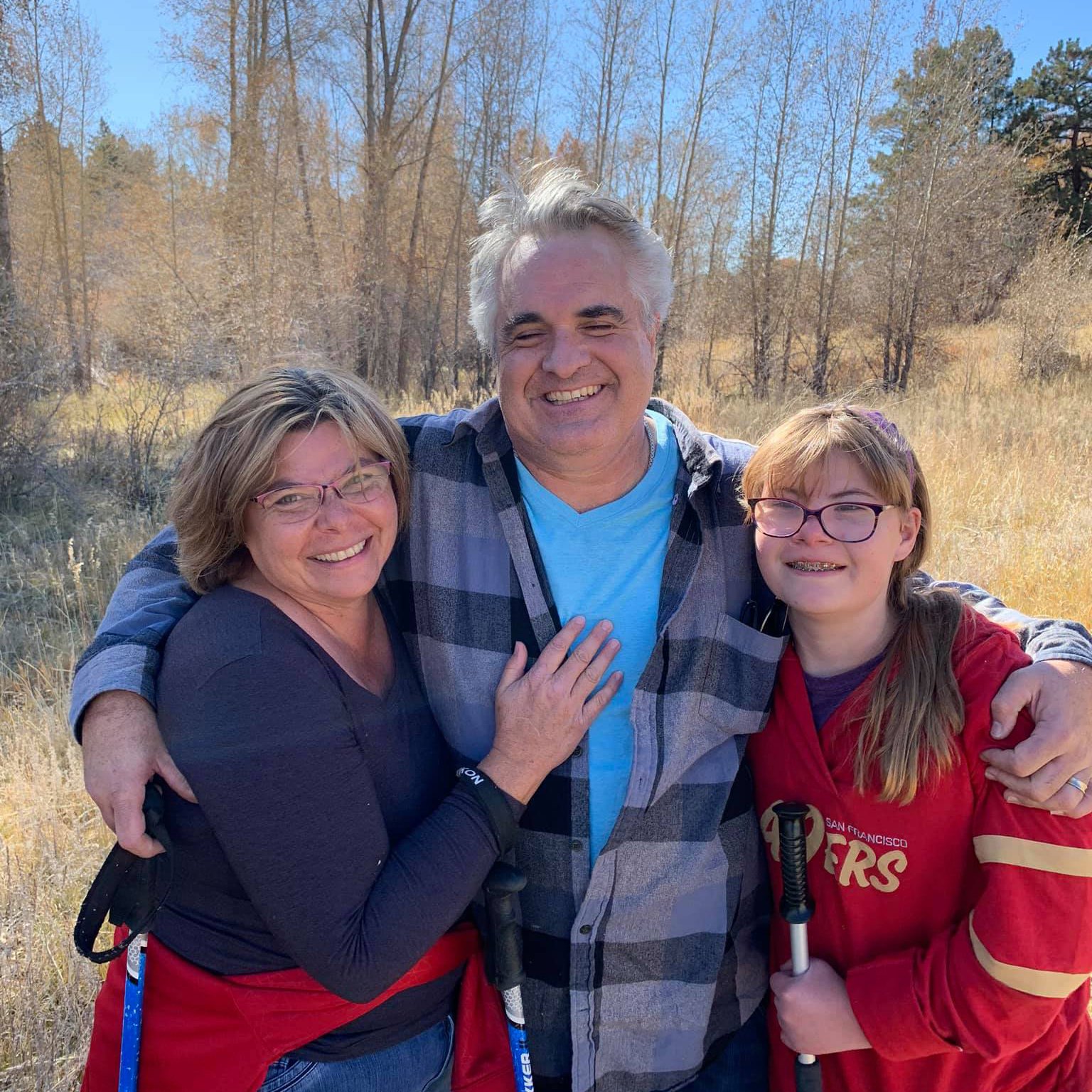 AXE Throwing is one of the fastest growing sports in the world where competitors attempt to throw hatchets at a circular target to score points. AXES FOR HOPE will combine both competitive and social axe throwing to create an event where people with any level of experience can enjoy the experience and raise money to provide HOPE to families living with Prader-Willi Syndrome.
AXES FOR HOPE will feature Social AXE Throwing, a IATF Marathon League, a Silent Auction, Raffles and other exciting events throughout the day.
The mission of Prader-Willi Syndrome Association of the United States (PWSA | USA) is to enhance the quality of life of and empower those affected by Prader-Willi syndrome. Formed in 1975 to unite parents, professionals, and caregivers to enhance quality of life of those affected by PWS. We empower the PWS community with HOPE and HELP through Advocacy, Family Support, and Research. PWSA |USA's sole purpose is to assist individuals with the syndrome, and their families, every step of the way.